Have you been offered a settlement agreement?
SettlementAgreement.co.uk was launched in July 2013 by a national journalist to provide easy to understand guides for employees about settlement agreements. Now working with a team of employment solicitors the site has helped thousands of employees to learn about settlement agreements and get advice from an employment solicitor.
What we offer
Friendly specialist employment solicitors to advise on your settlement agreement.
Nationwide coverage.
Everything can be done remotely by phone and email.
Fast-advice and sign-off service.
Costs paid by your employer.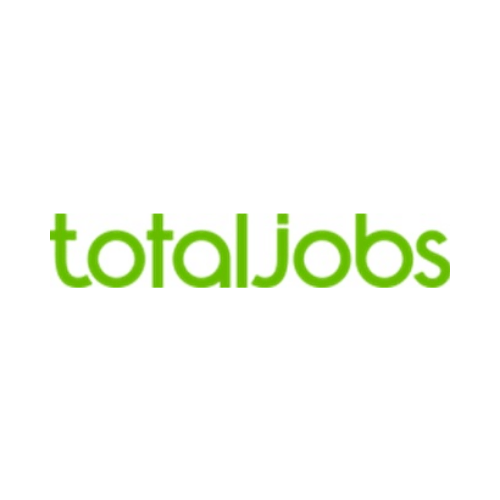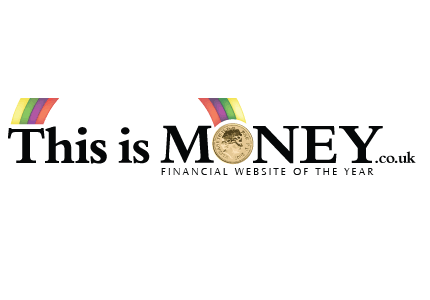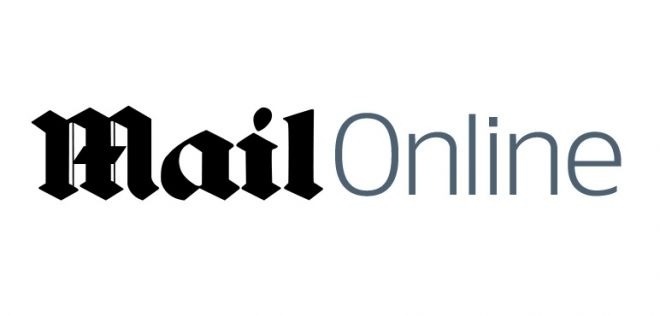 Fast sign-off service.
If you're happy with the settlement terms go for the fast solicitor advice. Same day telephone appointments with a solicitor.
Negotiation Service
You might not be happy with the financial deal, or the wording. It could be something is missing or you'd like to secure a job reference. Our solicitors can help.
Nationwide Service
Advice on settlement agreements for employees across the UK. The team is made up of specialist employment solicitors.
Solicitor Costs Promise
Costs of advice on your agreement are paid by your employer. We cap our charges at amount your employer pays and send an invoice direct to them.
REVIEWS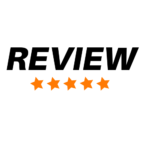 Every step of the way, I was kept informed and clearly presented with all of my options, so I could make fully informed decisions. I never felt rushed or pressured in any way and I was treated with the upmost respect. I cannot recommend the team highly enough.
Margaret – worked as an administer in the care industry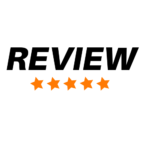 After requesting a call back from SettlementAgreement.co.uk, the solicitor walked me from start to end and built confidence throughout. I would have no hesitation in recommending the team. The highest standards and professionalism. Thank you.
Alan – Bank director.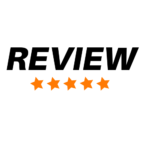 Excellent service, great communication, would definitely recommend. My solicitor gave me great advice and made sure I got the best settlement possible.
Elena – a senior manager at a major pharmaceutical company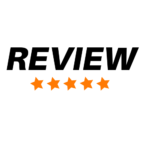 I found Tom (solicitor) through the settlementsagreement.co.uk website and from the first time I spoke to Tom, I knew he was the right person to help me navigate this new and difficult experience. Right from the start, he was friendly, patient and extremely professional.
Settlement agreement client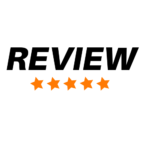 The website is a fantastic free resource. Thank you! Tom clearly had a lot of practical experience to draw on and coupled with his down to earth manner and expert knowledge of employment law, this combination was invaluable in helping me to get through the process quickly and reaching an acceptable agreement.
Settlement Agreement client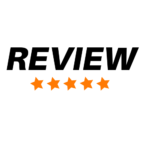 I would have no hesitation in recommending the team. The highest standards and professionalism. Thank you.
Settlement Agreement Client
Latest Posts
An Employee's guide to settlement agreements
Settlement Agreement Calculator