Our Expert Settlement Agreement Solicitors.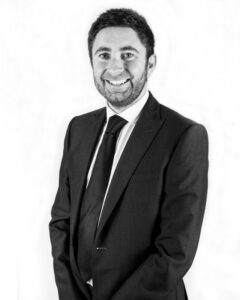 Tom (Solicitor and Head of Legal Team)
Tom is one of the UK's leading settlement specialists.

What clients say: "Tom was highly professional, very knowledgeable and gave excellent guidance and advice during what was a difficult and stressful time. Always quick to reply to any queries – no matter how large or small".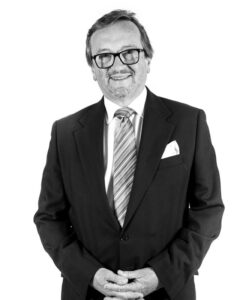 Richard (Senior Solicitor Partner)
With 40 years practice, Richard is a leading an expert employment lawyer.

What clients say: "Richard, thank you so much for your assistance and support in concluding my settlement agreement. After contacting you, I felt relieved and much more confident of my position. The time you took in explaining the process, reviewing the offer and conditions meant that ultimately the outcome was significantly better than I had expected. "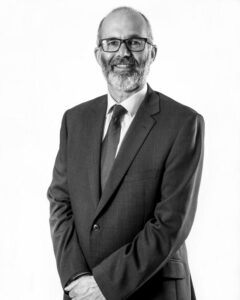 Iain (Senior Solicitor Partner)
What clients say: ""Iain was a great pillar of support and expertise during my settlement agreement. His professionalism was of the highest standards and he responded and acted swiftly at all times. My outcome was greatly enhanced by his contribution."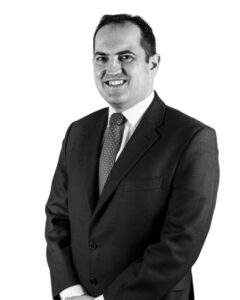 Paul (Solicitor Partner)
A very experienced employment solicitor with a common sense approach.

What clients say: "Paul was recommended to me. I needed accurate, expert, advice, quickly, which is exactly what I received. He's trustworthy, professional, smart and knowledgeable, as well as kind, helpful and supportive."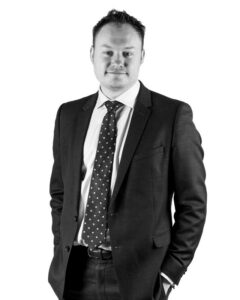 David (Solicitor Partner)
David is the solicitor you want on your side in a negotiation and if necessary, a tribunal claim.

What clients say: "David was excellent to deal with. The service that he provided was immensely appreciated and effective with the eventually (and efficiently) reached settlement being something I was more than satisfied with.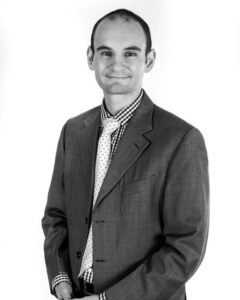 Euan (Solicitor Partner)
Euan is an expert advising on exit strategies and negotiating settlement agreements.

What clients say: "Excellent service from Euan. Attention to detail and simple explanations of complex legal jargon were first class – very impressed and will come back to use you again when and if the need arises."