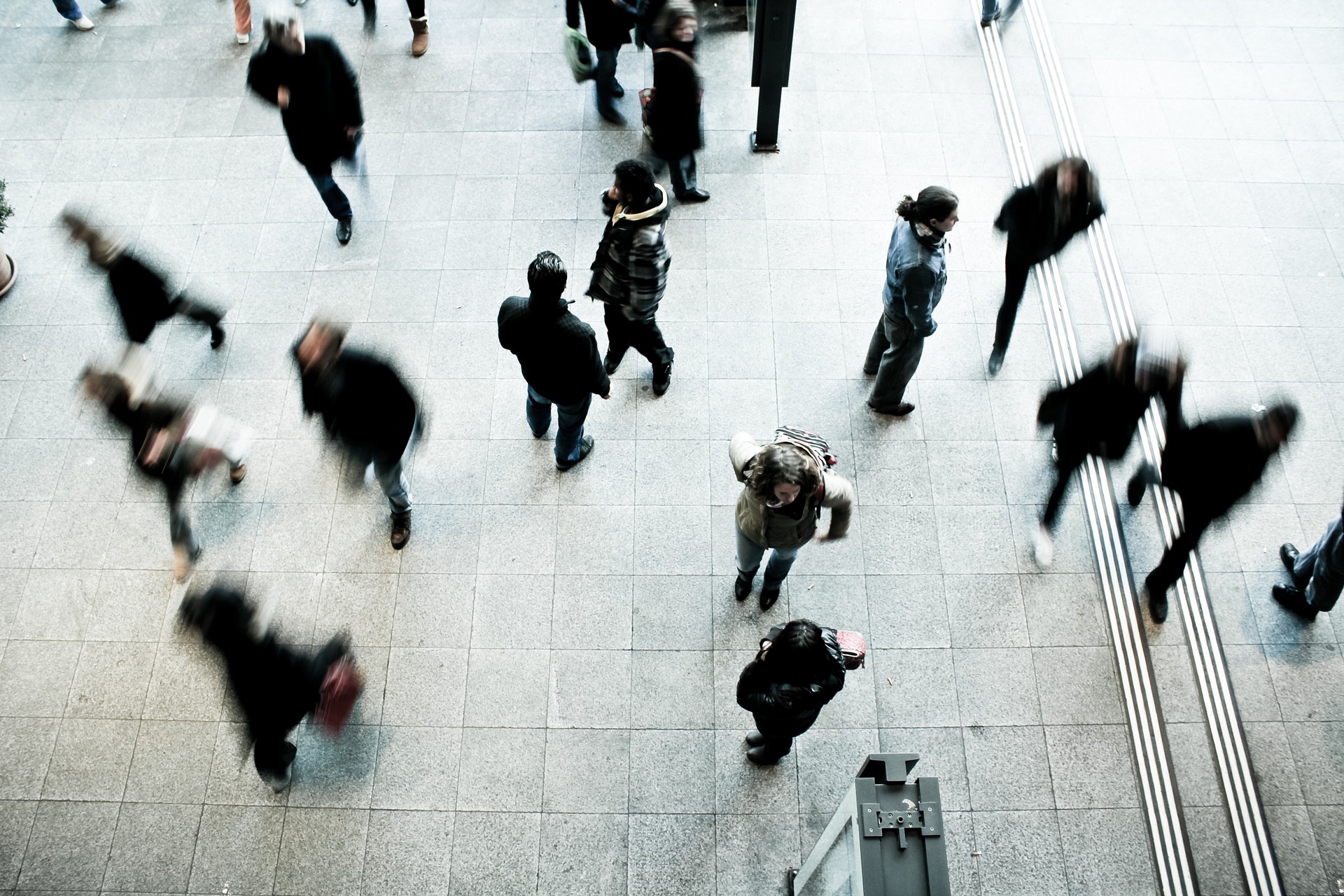 The pay picture for Britain is looking brighter, say economists, following new figures released today by the Office for National Statistics (ONS).Pay growth and a fall in inflation means that the pay squeeze is ending and the number of people in work has reached a record high of 32.2m, according to the official figures.
The employment rate rose to 75.3% in the three months to January, which is up from 74.6% a year ago, and the joint highest on record, says the ONS. There were 32.25 million people in work, 168,000 more than for August to October 2017 and 402,000 more than for a year earlier.
Unemployment rate
For November 2017 to January 2018, the unemployment rate for people was 4.3%; it was last lower in 1975. The unemployment rate for men was 4.2%; it was last lower in 1975 and the unemployment rate for women was 4.4%, lower than for a year earlier (4.6%).
"Employment and unemployment levels were both up on the quarter," says Senior ONS statistician Matt Hughes. The employment rate has returned to its joint highest ever. Economically inactive' people – those who are neither working nor looking for a job – fell by their largest amount in almost five and a half years. Total earnings growth also continues to nudge upwards in cash terms.  However, earnings are still failing to outpace inflation."
Earnings
The rise in earnings figure is partly due to a move from part time work to full time work. The figures vary depending on whether you include bonuses or not. The ONS reports that including bonuses average earnings in the three months ending in January were 2.8% higher than in the same quarter a year earlier, the highest since September 2015. Exclude bonuses and earnings were 2.6% higher.
Do you need advice on payments for a settlement agreement? 

Call for free on 

0800 088 4021 to speak to an Employment Solicitor.
Average pay
For January 2018, average regular pay (excluding bonuses) for employees in Great Britain was £482 per week before tax and other deductions from pay, which the ONS says is up from £469 per week for a year earlier. a year earlier.
However, while economists predict that real wage growth will rise again next month, the squeeze on living is not yet over. Real weekly earnings are still £15 below their previous peak with the gap not expected to close till well into the 2020s, says think tank the Resolution Foundation.